THE FOURTH CHAPTER.
For divers Visions.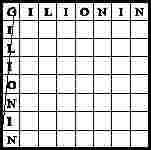 (1) For Mirrors of Glass and Crystal.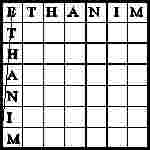 (2) In Caverns and Subterranean Places.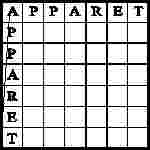 (3) In the Air.

(4) In Rings and Circlets.

(5) In Wax.

(6) In Fire.

(7) In the Moon.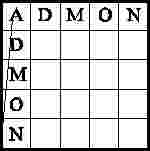 (8) In the Water.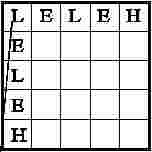 (9) In the Hand.

NOTES TO CHAPTER IV.
(a) The Symbols of this Chapter are manifested only by the Angels or by the Guardian Angel.
(b) ORIENS, PAIM0N, ARIT0N, AMAYMON execute the Opera-tions hereof by means of their Common Ministers.
(c) The Operations of this Chapter can also be to an extent performed by the Familiar Spirits.
(d) No especial instructions are given regarding this Chapter in the Second Book.