THE SIXTEENTH CHAPTER.
To find and take possession of all kinds of Treasures, provided that they be not at all (Magically) guarded.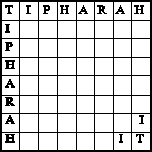 (1) Eor Treasure of Silver (or Silver Money).

(2) For Gold Money.

(3) For a great Treasure.

(4) For a small Treasure.

(5) For an unguarded Treasure.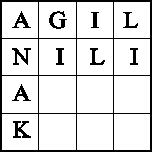 (6) For Copper Money.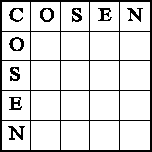 (7) For Gold in Ingots.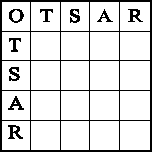 (8) For Silver in Ingots.

(9) For Jewels.

(10) For Ancient Medals (and Coins).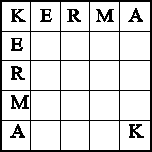 (11) For a Treasure hidden by a particular Person.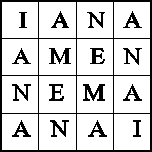 (12) For Pearls.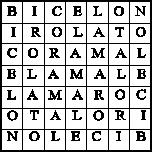 (13) For Diamonds.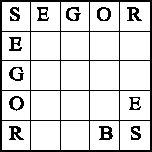 (14) For Rubies.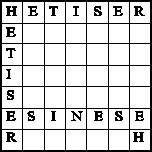 (15) For Balassius Rubies.

(16) For Emeralds.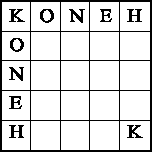 (17) For worked Gold.

(18) For Silver Plate.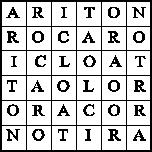 (19) For Statues.

(20) For Specimens of Ancient Art.


NOTES TO CHAPTER XVI.
(a) The Symbols of this Chapter are manifested only by the Angels or by the Guardian Angel.
(b) ASTAROT and ARITON both execute the Operations hereof by their Ministers, yet not together, but each separately.
(c) The Familiar Spirits cannot well execute the Operations of this Chapter.
(d) 5elect the~Symbol of the Treasure desired, and the Spirit will